* Mystique:
The special esoteric skill essential in a calling or activity.
While it is certainly true that there is very little new under the sun, it is the artistic person who discovers a new way to transform the old. Humans have been transforming their environments and themselves since our early ancestors painted both the walls of their caves and the skins on their back. Adornment is at the core of our very nature. But it is the rare few who take the ordinary and create something original.
Martina Bradach of Croatia is one of those creative forces. "Beauty that is present in the power of the natural world leaves me in awe and moves me to creation," she says.
Martina's innovative line of jewelry clearly shows that influence. Working primarily with exotic woods, natural leather and stones, she creates designs that, although simple in style, illustrate the power and beauty found in natural elements. She wisely acknowledges that nature needs no embellishment.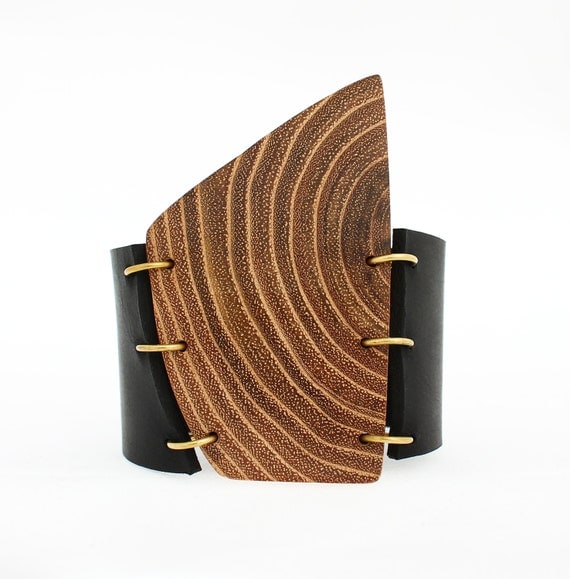 Unisex bracelet made of leather and Black Locust.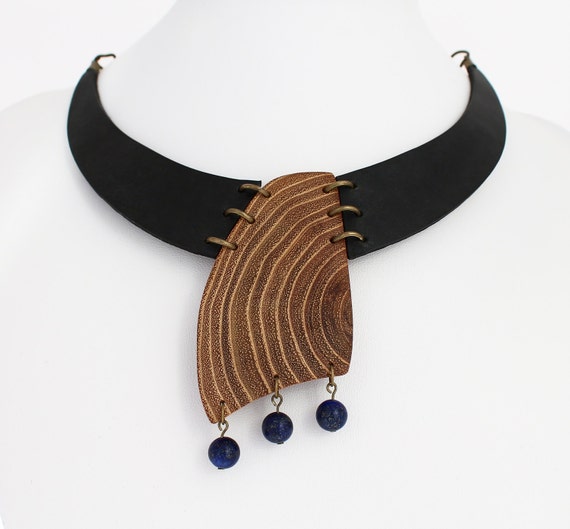 Pendant made of leather, Black Locust and Lapis Lazuli.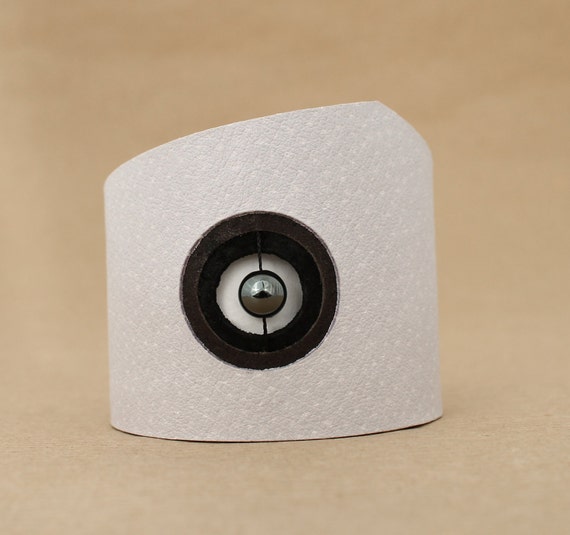 Urban cuff made of pale leather and Hematite.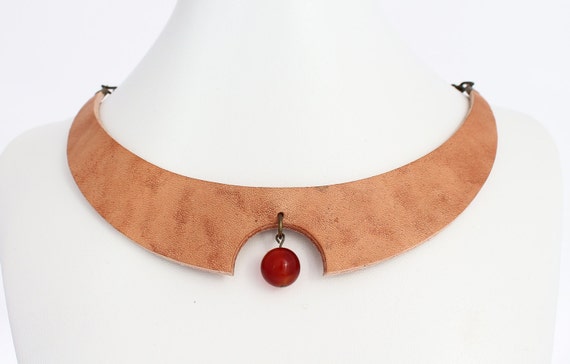 Choker made of natural leather and Carnelian
.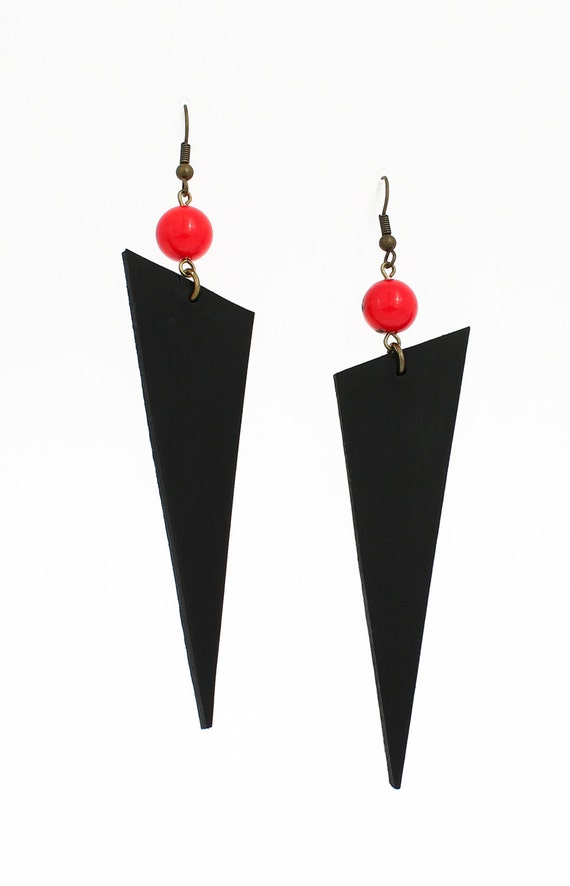 Drop earrings made of black leather and red Coral.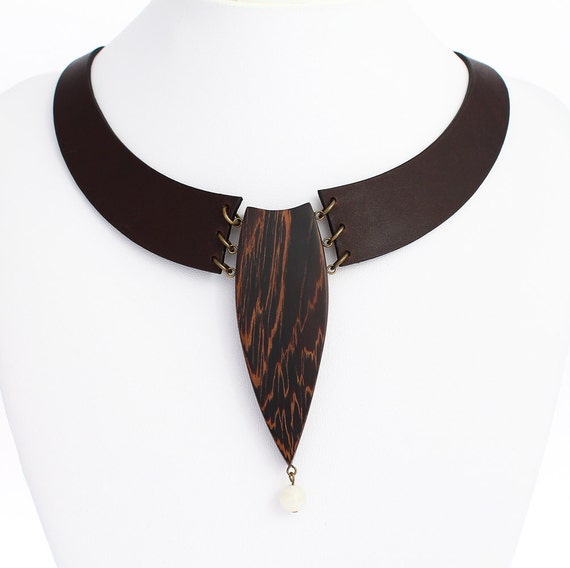 Necklace made of Wenge wood, dark leather and white Moonstone.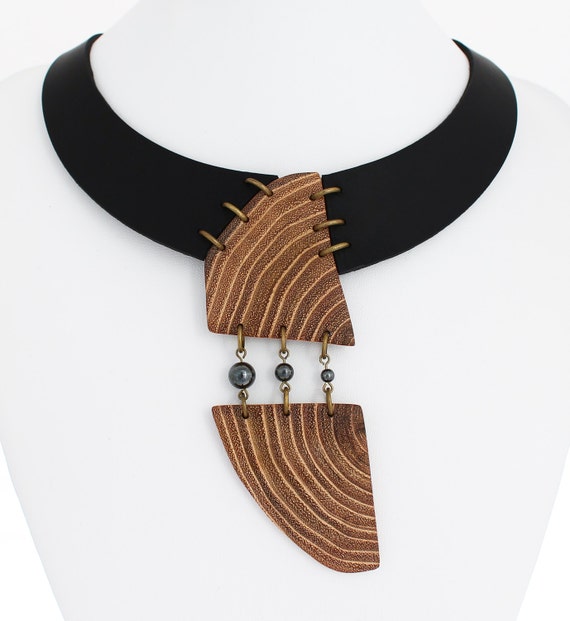 Necklace made of black leather, Acacia wood and Hemitite.
Note: For more of Martina's line of jewelry, check her out on Etsy.